I've been playing this video a lot recently when working out: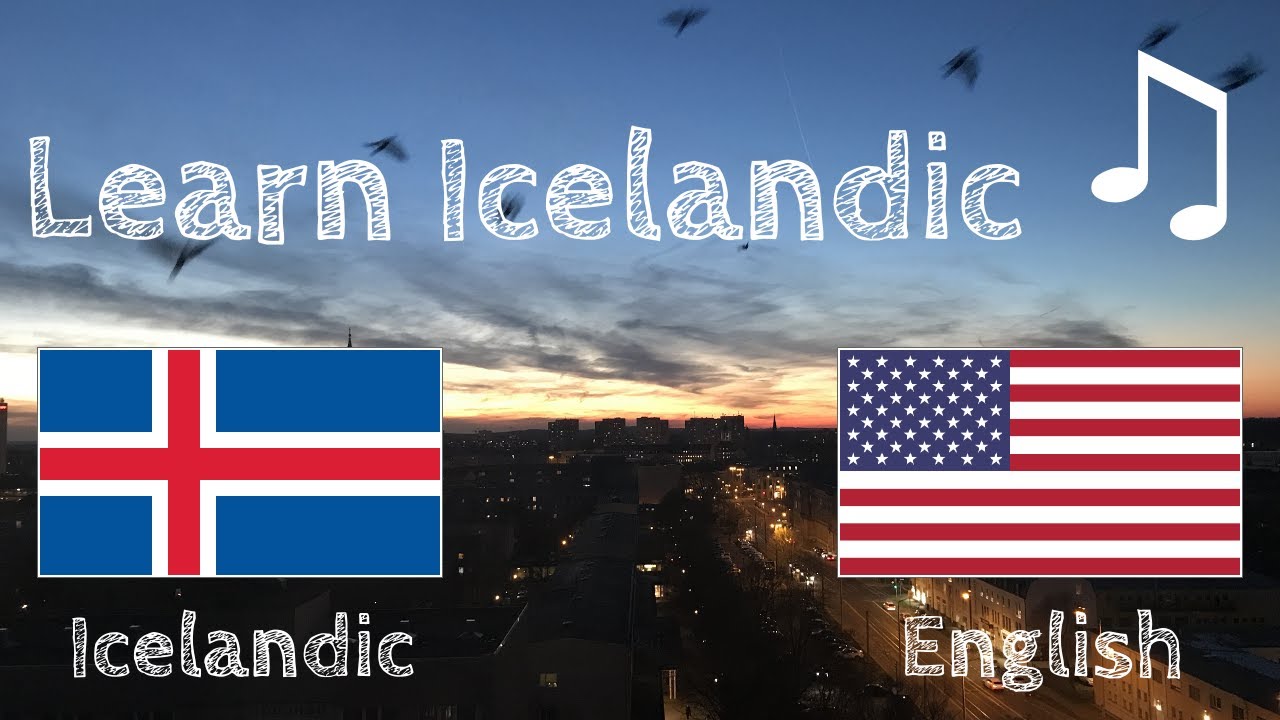 It's one of those 8-hour videos with the target language and ambient music, in this case Icelandic. I was thinking how I'd love to do the same with my Clozemaster setup but that would require leaning over to press keys and things that would get in the way.
So that gave me an idea: what if we had an ambient mode where Clozemaster would start answering the questions automatically and then repeating the audio three times along with some ambient music in the background? None of the progress would be saved - it would make a save point and start from there. Could also give just a tiny amount of points like ten per minute for a maximum of an hour so that nobody would feel tempted to try it to run up points but also give people a sense that their progress listening to the language is being recognized too.