We've put up a new experimental feature on the web, only available after answering at the moment, that allows you to mark as sentence as "known"

which simply set its to 100% Mastered and the next review date to the year 2100 (the latter is an implementation detail we may hide in the future).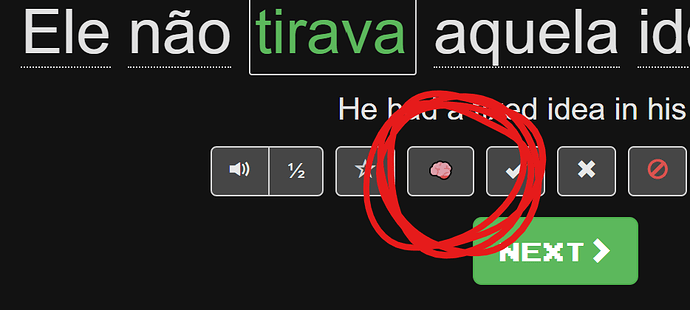 The motivation for this feature is to try to improve the issue of reviews piling up to some astronomical number that can demotivating and prevent getting to new sentences

Another solution we've considered adding is a way to redistribute reviews, so when they pile up you can click a button and they'll be redistributed over the next, for example, 90 days. Curious to hear if you think that might be useful, or anything else comes to mind. There are already good discussions on improving the Easy/Normal/Hard buttons in Feature Request - Customisable EASY/MEDIUM/HARD options for 100% mastered and Finishing?.
Depending on feedback we'll expand support for this "Mark as Known" feature to the round results, managing a collection, and the mobile app. Thanks for any thoughts or input!