Current: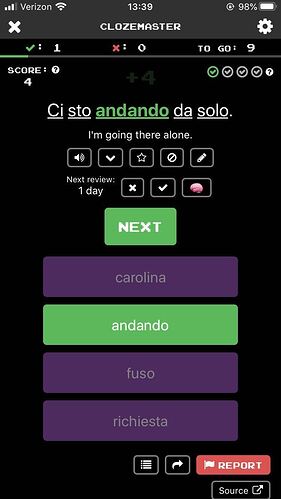 New: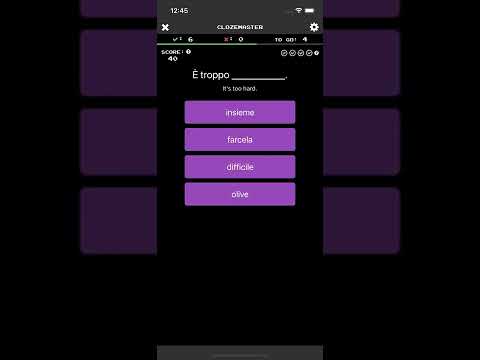 Do these controls make sense? Are there any glaring issues or anything you might like to see added or changed?
This post is intentionally short on details to get your first impression

Thanks for any and all feedback as usual!
Awesome! Release it!
Exciting, but needs some changes.
I get it, but probably won't use it.
I have no idea what I'm looking at.