English Translation

My absence has left a hole in your heart.
"… in your collective heart"?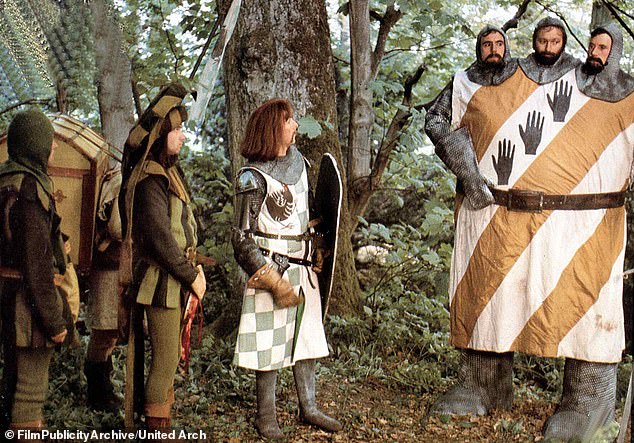 This sentence left un buco nel nostro cuore when we learned it is from the 10,000 collection in FFT. But vostro or nostro cuore do not sound strange when you heard them in certain speeches like in addresses to the nation. I can not give an example, but something rings the bell.
Nastro non è nostro. My apologies for the ribbon heart. Corrected! Now, that ribbon heart is a warning image to keep in mind before spelling each word. Grazie molto for pointing it out!