English Translation

Miracles do happen every day.
capitano: /ˈka.pi.ta.no/ (càpitano)
Credo che capìtano è meglio qui (ma il capitàno della nave, il càpo dell'azienda).
A dopo…
Ti offro la cena se sbaglio;-D
Con molto piacere! Se io mi sbaglio, si sbaglia anche Wiktionary: capitano - Wiktionary

Ciao @morbrorper, allora per favore, scegli il tuo menu!


I am happy to make it almeno three courses.
Tanti auguri;-)
Edit: @morbrorper, evidentemente capìtano does not exist. It just shows how easy it is to get the wrong information so grazie mille for your sharp ear!
Ciao di nuovo. Another correction popped up today: I have always pronounced it "ricordàti" but I note today that Giorgio says "Ricòrdati" - so your pronunciation reminders are really helpful. Chapeau!
Edit: And now "insistito"?
On the subject of capitare, an interesting recent YouTube video from Lucrezia;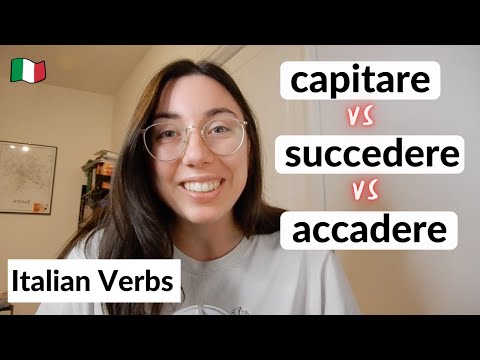 For pronunciation by native speakers in context, YouGlish is pretty useful.
Ciao @david755502 This is so utile! Many thanks. I started to doubt myself here and there but glad to say I've been using ricordàti and ricòrdati correctly

Lucrezia è un piacere da ascoltare.
And now we have a new recording, a lady using "succedono" instead of the troublesome "capitano".

Oh no. Funtimes ahead for us all! I did hear a pleasant new voice but not yet the succedonoooo!
Stammi bene nel frattempo!
Later: Carla has just said "succedeva" - grazie ai santi!